Drugstore in Lubbock, TX
Best Discount Pharmacy takes pride in serving the good people of Lubbock, Wolfforth, Idalou, Buffalo Springs, and Shallowater, TX, providing the best prices on pharmaceuticals, OTC medications, immunizations, gifts and more! We are a proud, family-owned, locally-grown company that beats the prices of the big box stores, while giving our customers maximum value. We accept most insurance cards and offer out-of-pocket discounts.
The Drugstore Texas Has Chosen for More Than 100 Years
Wellness needs to be a priority in everyone's life. Whether you're someone taking a daily prescription, getting over a recent illness or simply focused on being well, Best Discount Pharmacy is here for you. Our drugstore has been trusted by Lubbock, TX area customers for a century, and in all that time we've never deviated from our mission of providing people with convenience, customer service and the medication services they need to be well. Make us your drugstore for prescription refills and we'll make it as easy as possible for you to get the medication you need each month. Stop in today to learn how we can make your prescription packaging and refills simpler with our SureMed and Med Sync solutions. We'll sync up your medications, package them for each month and ensure you're getting them without interruption. We can even deliver to Lubbock, TX customers with mobility or schedule limitations!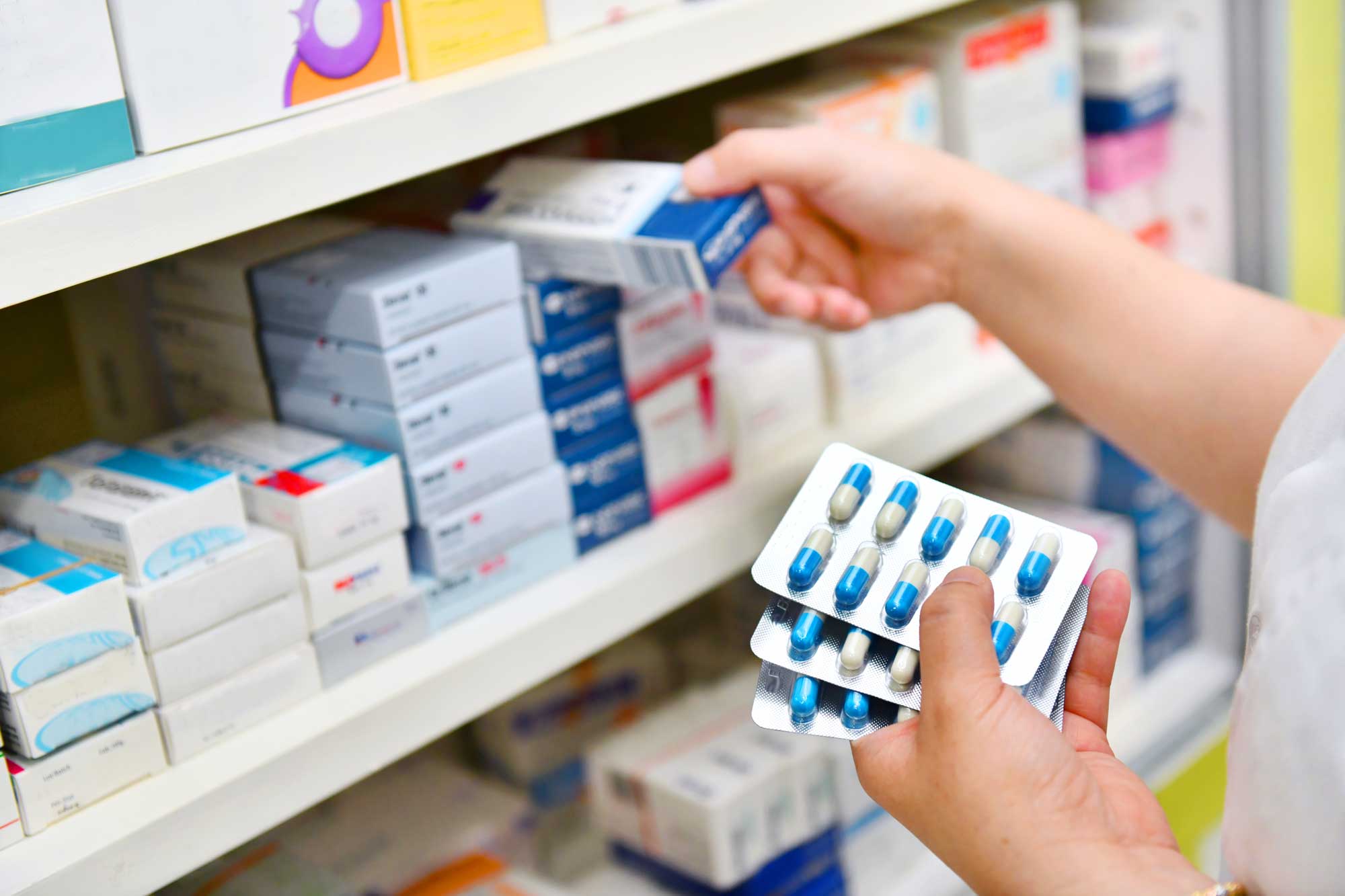 Our drugstore is also one of the most complete in the area, with prices that beat out big-box chains like Walgreens and CVS. Come to us for OTC medications, vitamins, medication deliveries, personal care products, grooming and hygiene items, Durable Medical Equipment (DME) and more. With low cash prices, you'll get what you need, so you can get back to living your life in comfort and security. Don't forget to pick up something from our gift shop while you're here! Best Discount Pharmacy wants to be synonymous with convenience and value for our customers. Whether you're here to fill a script, get immunized or just to pick up a few things, we want to be the destination you always choose with confidence.
Our affordable drugstore cash prices are known for beating out Walmart and CVS!
We pride ourselves on our fast refill times, friendly service and knowledgeable staff.
Customers throughout Lubbock, TX have trusted us for more than a century!
We offer gift cards ½-off daily, giving our customers great value when they choose us!
We are fully licensed for vaccinations and immunizations, including flu shots.
Download Our App
Don't forget, we also have a convenient app (PocketRx) that helps you request refills and remember to take your medication at a specified time. It's the simplest way to stay on top of your medications. Download it from the Apple App Store or Google Play Store today!
Delivery is available to customers within Lubbock, TX city limits!